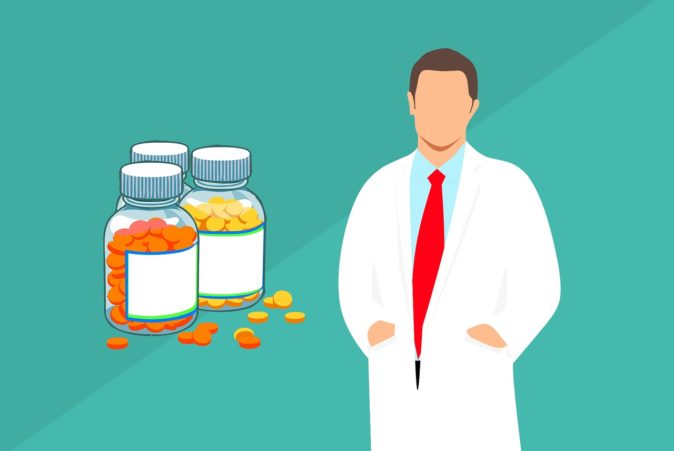 A landmark rule has recognised the right for German pharmacists to refuse to sell the so-called morning after pill (MAP) on grounds of conscience. No such right has ever been recognised in Ireland. The drug is used as a post-coital contraceptive but, when conception occurs, it also prevents implantation in the uterine wall, causing the death of the embryo.
Provision for conscientious clauses are more common for other health professionals but pharmacists often find their rights not protected.
This is the case in Ireland where no law or code explicitly recognises conscientious objection rights for pharmacists.
The morning after pill is not classified as an abortifacient under Irish law, even if it has the possible effect of killing a newly formed human being.
In the recently updated Code of Conduct of the Pharmaceutical Society of Ireland (PSI) there is no reference to freedom of conscience, religion or belief.
In theory, one way for a pharmacist to avoid the direct selling of the drug is through an expedient. They could simply not stock the drug in their premises and therefore circumvent the obligation to sell. But as the Code still oblige them to refer patients to an alternative provider, they are practically forced to act against their conscience anyway and to participate to a course of action that potentially kills a human being. Moreover, this limited expedient is not available to those who work in a pharmacy where they have no control on what is sold.
A pharmacist could also take a constitutional case and see if the Irish courts would recognise their rights that way but as of now, pharmacists have no explicitly recognised right to refuse to sell drugs like the morning after pill.
The new Code of Conduct of the PSI never mentions conscience, as if it has no part in the profession. On the contrary, the aspiration to prevent diseases, to heal, and to take care is a deeply ethical element in the job of pharmacists. Denying conscience and its rights represents a fundamental disavowal of the moral dimension that leads their work.