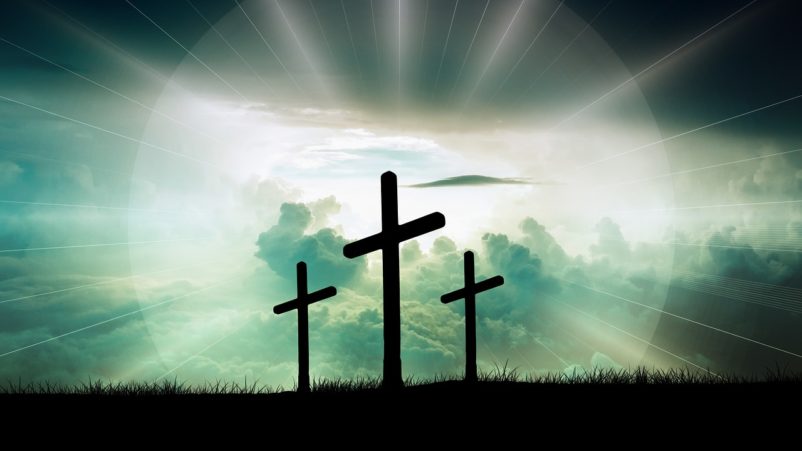 Two recent reports highlight the growing religious persecution around the world. Christians are the overwhelming majority of those persecuted on grounds of faith but governments are reluctant to react properly on religious oppression, while media downplay its severity.
The Mounstephen report revealed an increase in the severity of anti-Christian persecution. Christians are the most widely targeted religious community in the world and acts of violence and intimidation are becoming more widespread.
"In some regions, the level and nature of persecution is arguably coming close to meeting the international definition of genocide, according to that adopted by the UN.", the report claims. This has been recognised by several declarations of the European Parliament, the UK House of Commons, the US Congress, and the Nigerian Parliament.
There are parts of Syria, Iraq, Egypt, north-east Nigeria and the Philippines where perpetrators clearly intend to eradicate the Christian communities. These are targeted by a vast scale of violence coming from extremist groups.
Bishop Mounstephen has called all governments to bring perpetrators to justice, to aid victims and to take preventative measures for the future.
The authors of the report remind us that the global persecution of Christians remains underreported in the Western media. Even recently, after the atrocious attacks against churches in Sri Lanka, some commentators have downplayed the pervasiveness of anti-Christian violence.
For instance, between 800,000 and two million adult Uighur Muslims have been detained in concentration camps, relegating some of their children to orphanages. The repression of the underground Catholic Church has increased and the government has destroyed or closed down hundreds of Protestant churches. More than 5,000 Christians and 1,000 church leaders were arrested in 2018 because of their faith. In April the government banned online sale of the Bible.
The Commission made recommendations for United State policy which included: the development of a government-wide strategy for promoting religious freedom abroad, the preparation of action plans for specific countries, and the establishment of an interagency working group to oversee implementation.
Perhaps our own Government can look at something similar? Perhaps it should commissioned something like the Mounstephen report in Britain?