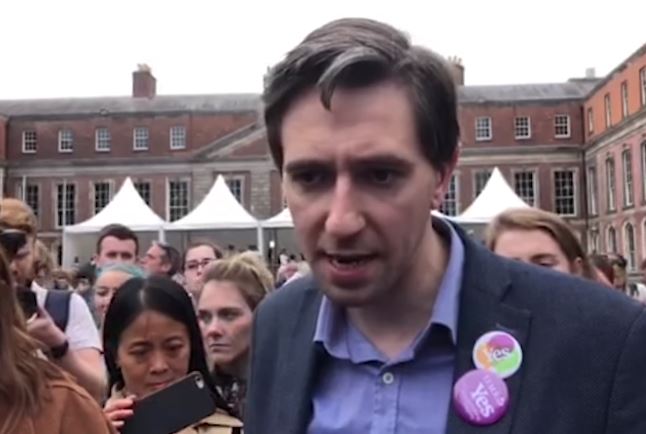 During the referendum campaign we were told, correctly, that the vote was not on the proposed legislation but only on the removal of the pro-life amendment. Among those telling us this was no less a person that the head of the Referendum Commission, Justice Isobel Kennedy.
So, in theory, the abortion legislation proposed by Minister Simon Harris before the referendum can be changed because we did not vote for that. But what we are seeing in practice is that any attempt to discuss the details of the future law is immediately shot down on the grounds that we had, in practice, voted for the proposed Bill.
For example, the second version of the General Scheme, presented by Minister Harris after the referendum, has a new definition of viability, which extends the time limit of abortion, a new definition of fatal abnormality, which extends the expected fatality of the condition from birth to a month after birth, and also a new definition of conscientious objection, which limits its scope rather than expanding it. Furthermore, Simon Harris wants to introduce new features such as the ban of vigils or protests outside abortion venues.
It is also significant that those who are now requesting an even more liberal law are contradicting what they themselves said during the referendum campaign.
But during the referendum campaign Dr Boylan spoke about the 72 hour period in positive terms.
Why does he now think this is "demeaning"?
Pro-choice campaigners and politicians can't have it both ways, saying that with their vote the people approved the proposed law in detail and, at the same time, trying to change it in a more liberal direction, often contradicting their own words.