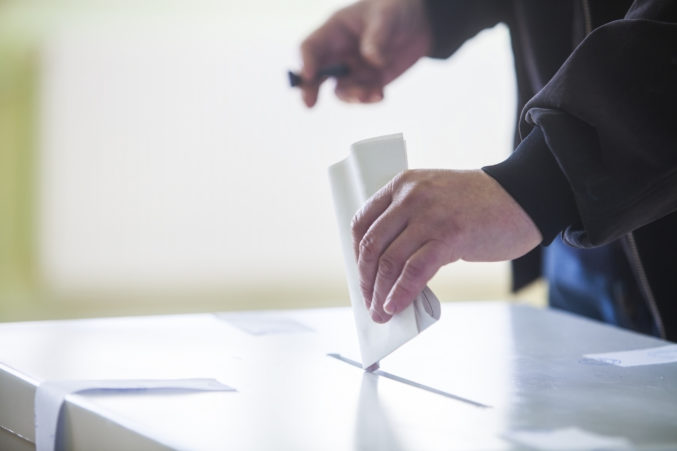 Exit poll data from the recent General Election allow us to see which party has the most religious supporters and which one the least. The short answer is that Aontú has the most religious supporters – measured by regular church attendance – while the Greens and Social Democrats are neck and neck in having the least religious voters.
Over 90pc of Aontú supporter attend church at least once a week. This is quite significant if we consider that in the overall population an average of 31pc of voters attend daily or weekly according to the exit poll.
There is little difference in regular church attendance between men (29pc) and women (33pc) although age is an important factor, as only 7pc of young people aged 18-24 attend regularly compared to 19pc of those aged 35-49 and 58pc of the over 65s.
The party with the second highest number of regular church-goers is Fianna Fáil with 46pc, which is still considerably higher than the national average. Fine Gael comes in on 35pc and Sinn Fein on 17pc.
The rest of the parties are as follows: Social Democrats (10pc), Green (12pc), People Before Profit (17 pc), Labour (23pc), Independents (38pc).
Of course, not being a regular church-goer doesn't mean a person is aggressively secularist, meaning they wish to see the influence of religious values in society reduced to the minimum. As we have seen, younger people are far less likely to attend church than older people, but this doesn't mean they are ideologically secular as such.
Middle-class people are also more likely to attend church than working class people and the same goes for rural versus urban dwellers. This helps to explain why the likes of Sinn Fein has few enough regular church-goers among their supporters and Fianna Fail lots more. Fianna Fail voters are older and more rural.
It is a bit surprising that People Before Profit have a higher number of regular church-goers among their supporters than the Greens or the Social Democrats given how aggressively and militantly secular their TDs are. Does this indicate that Green and Social Democrat voters are the most ideologically secular, which is secularist, of the lot? Probably.